Our Customers
Happy Mama, Happy Me... Happy Us! :)
I've ordered a dress for me and my daughter for our 12.5th wedding anniversary party. It was a success! We got a lot of compliments on our matching dresses :)
Tamar, NL
They look great! We will enjoy them at the wedding. Thank you so much!
Barbara, NL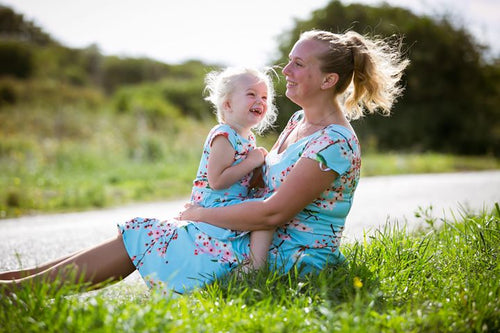 I'm very pleased, very friendly and attentive service. Everything went easy and fast. When I received the package I was positively surprised. Made with care and quality of the dresses were above my expectation. I'll definitely order more often.
Sharina, NL
Great experience and communication! They think with you! I was pleasantly surprised by the professionalism and quality & good fit of the dresses. Thanks again!
Annet, NL
Such a nice dress! They fitted very well and my daughter loves it! We will definitely wear them again for Xmas! Go for it!
Ida, NL
Wow! My dress arrived in a nice packaging, and totally exceeded my expectation! Fabric is soft and flattering, very nicely made. I'm super happy with it, highly recommended!
Margriet, NL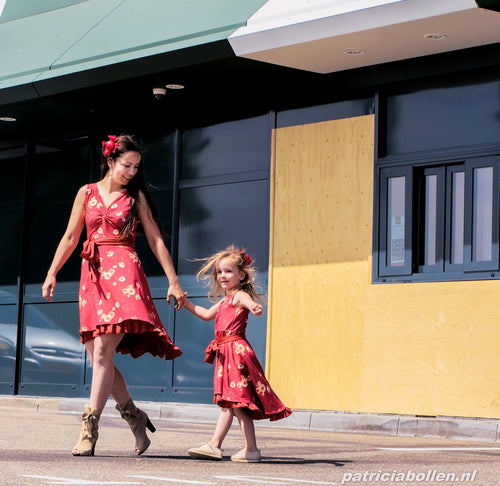 Beautiful dresses, well made! Delivered fast in a nice packaging. Highly recommended!
Natasha, NL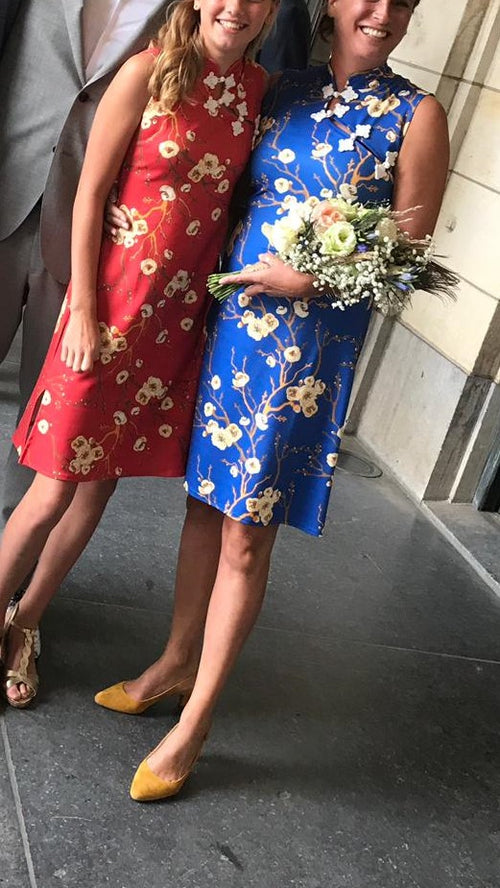 My daughter and I wanted to wear matching dresses for a special wedding. I wanted a blue dress, she wanted red. It was no problem to arrange the same print fabric in blue for me, service was great! We were very happy with our new dresses.
Inger, NL
Fantastic service and beautiful dresses! Made with quality and craftsmanship. I was greatly helped from the beginning to the end. Very involved and good advice! We wore our dresses with my baby at my sister's wedding and will wear again soon at another wedding! :) I am very pleased with our dresses.
Emmely, NL
We wore our matching outfits to a wedding in Tuscany, and it was fantastic! Thank you for the beautiful dresses and great service!
Jessica, NL
We enjoyed the dresses on my daughter's first birthday! They have very good quality and they look gorgeous! Thank you Justlikemommys! You made our day!!
Mama van Melina
Thank you for the fantastic dresses! They fit perfectly and look great, we loved them!
Jantine, NL
I'm very pleased! Our dresses looked great on us, really cool! Nice stuff and nicely packed. Thanks!
Jessica, NL
I like our matching dresses a lot! Our mommy and me photoshoot was a success :)
- Christien, NL
As father of 2 daughters, I wanted to surprize the ladies with just like mommy dresses. From the first moment to the last, everything was super arranged by Mama Z. - So that even I could place an order! ;) Super service!
Maarten, NL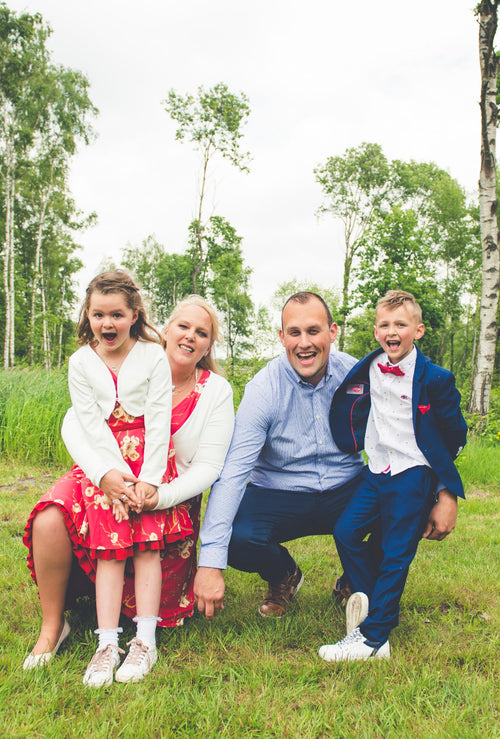 What an amazing service and gorgeous dresses! My son's communion party was a success and my kids loved twinning with mama. And not to mention all the positive reactions we got! :))
Kelly, BE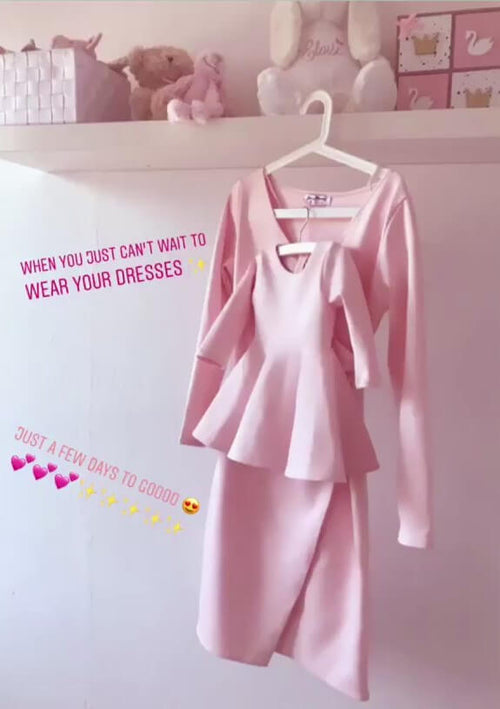 A real experience! Handmade, with an eye for detail, nice packaging...all exactly as you want. And the real gift is to feel happy with your little one.
Eveline, NL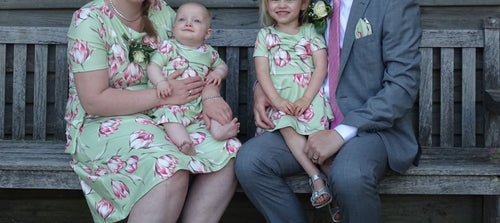 We were very happy with our matching dresses I've ordered for me and my little daughters. We will order again! Thanks for the good service and care Just Like Mommy'z!
Mama C., NL
Thank you for the beautiful dresses. My wife and daughter loved them!
Luciano, BE
Great concept, great customer service!
Mum from Amsterdam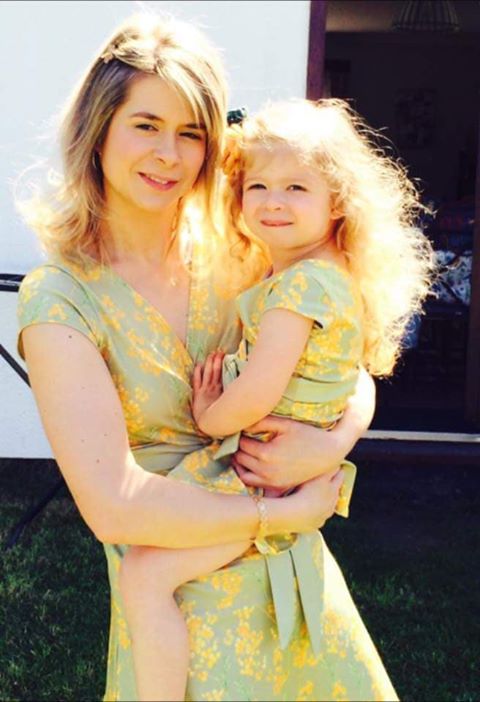 Thank you for the super nice dresses!
Tiffany, BE
Wat ben ik blij met mijn Just Like Mommy'z jurken! De kwaliteit van de jurken is heel goed en je ziet dat ze echt met vakmanschap en liefde zijn gemaakt. Ik vind het erg leuk dat er ook producten zijn voor jongens. Dat maakt het nog bijzonderder om te matchen! Het contact verliep heel prettig en het advies was erg goed toegespitst op mijn wensen. Bedankt!
Mama van J & M, NL
Mijn dochter en ik zijn er super blij mee, want wat mama heeft.. dat wil zij ook! :) Tops waren snel binnen en hebben een mooie pasvorm. Bestellen dus!!
Kim, NL
Vandaag mijn bestelling (Rosita jurk voor mij en mijn dochter) ontvangen. Jurken zien er mooi uit en passen goed.Mijn dochtertje was er ook erg blij mee!! Bedankt voor het fijne, persoonlijke contact en de mooie afwerking van de jurken!
Rosa, NL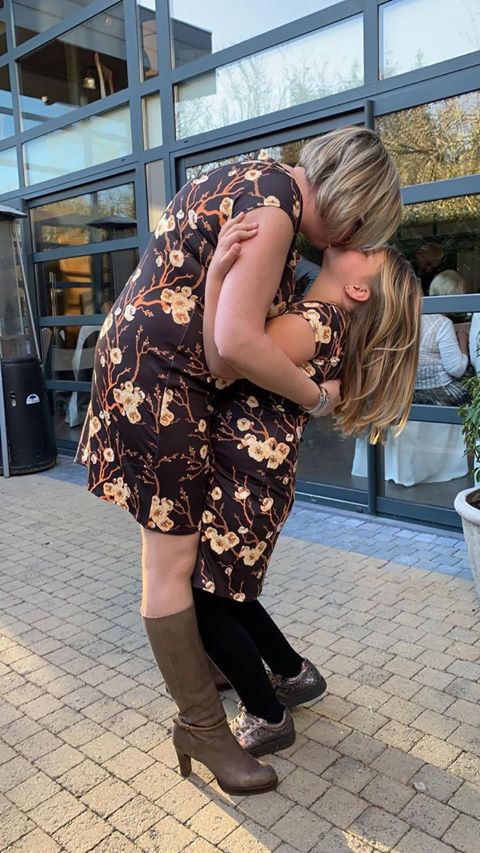 I've ordered two twinning sets for me and my daughter. We're very happy with them, really nice dresses and fit perfect!
Liesbet, BE
I was looking for mommy and me outfits for a special wedding and I came across with Just Like Mommy'z. I was helped a lot and we are very happy with our dresses! Price/quality is also great! My son got a matching bow-tie and we all felt like prince & princesses:)
- Petra, NL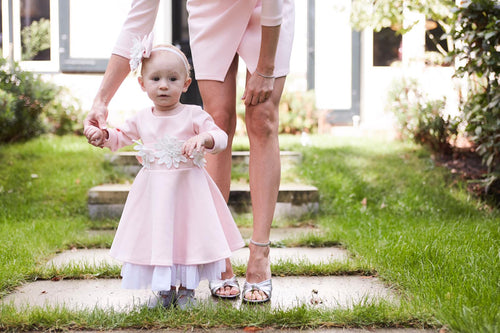 I've ordered matching dresses for my baby daughter's first birthday party. She was just like a little princess! Service was good and good quality for price!
Charlotte, NL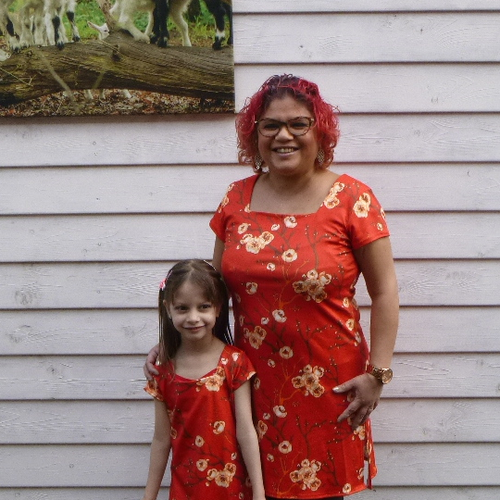 Friendly and personal contact, really good advice. Our gift for mama's birthday was a success. Mother and daughter enjoyed their beautiful dresses which also fit perfectly.
Henri, NL